Hong Kong Jockey Club joins World Horse Racing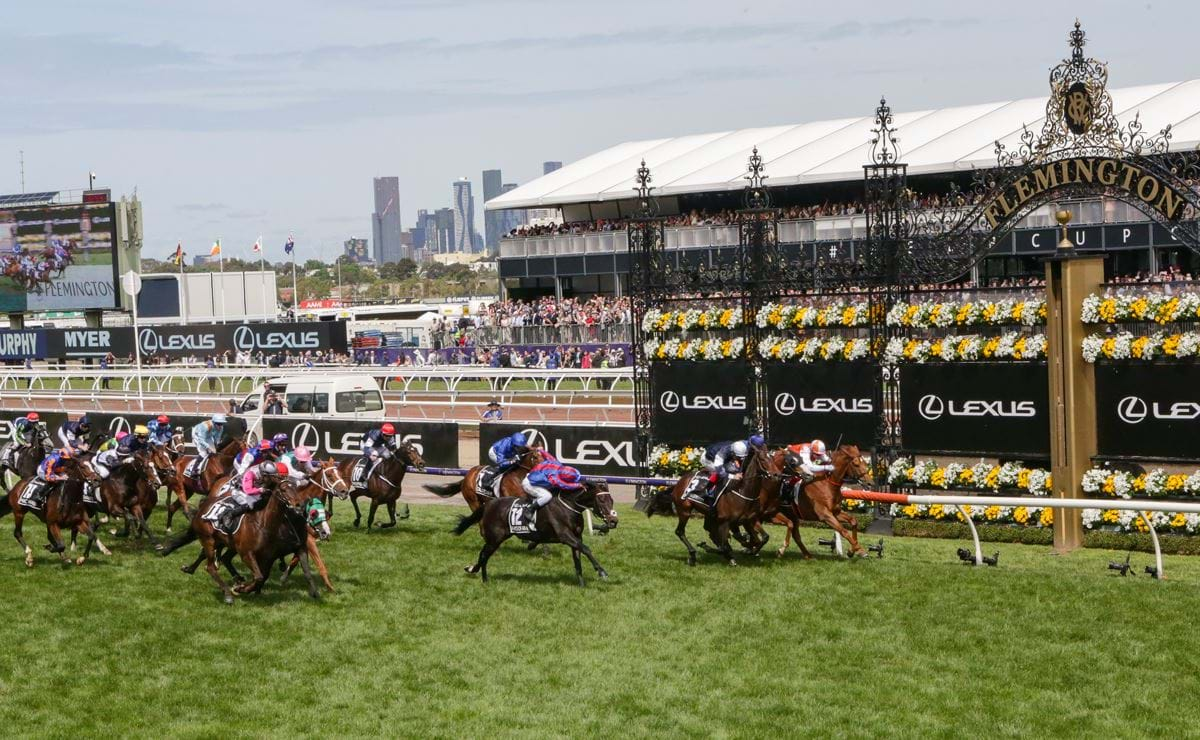 Racing Photos
On the day of the 'race that stops a nation' ™ the Victoria Racing Club (VRC) is delighted to welcome the Hong Kong Jockey Club to the world's fastest growing horse racing media brand World Horse Racing (WHR).
The Hong Kong Jockey Club is a titan in international racing and will be joining the four founding partners of WHR. The VRC partnered with fellow world-famous racing organisations Ascot (UK), Goodwood (UK) and Breeders' Cup (USA) to unveil the major global online platform in May 2018. Together, these five organisations are responsible for conducting much of the world's best racing action each year.
Since its launch, WHR has captured the interest of the world as the source of premium quality stories of the sport and its participants on a global scale. The inclusion of the Hong Kong Jockey Club will amplify the platform's global presence and extend the reach in Asia, complementing the UK, USA and Australian representation.
With an audience of more than 300,000 followers across a number of social media platforms, WHR has established itself as a dominant social influence in the horse racing sphere globally. It is the fastest growing digital channel dedicated to horse racing with monthly views in excess of 12 million. WHR has regularly been rated the most watched social channel in racing globally,
VRC Chief Executive Officer Neil Wilson said the Club was pleased to welcome the Hong Kong Jockey Club to the platform.
"As a significant owner of the World Horse Racing business, we look forward to its ongoing success and to providing a platform for our fans and sponsors to enjoy and build their brand," Mr Wilson said.
"WHR continues to enhance the positioning of the VRC and Lexus Melbourne Cup on a world scale, and we are delighted to see that reach extended to Asia via this new partnership."
VRC Chairman Amanda Elliott said that the Club was thrilled to make this significant announcement during Australia's most important racing carnival – Melbourne Cup Week.
"We are delighted that the powerhouse that is the Hong Kong Jockey Club is now a part of World Horse Racing and joins the four other leading global racing jurisdictions in this innovative and extremely popular platform," Mrs Elliott said.
At 3pm AEDT today, the VRC will conduct the 160th running of the $8 million Lexus Melbourne Cup, the ultimate turf staying handicap which has again attracted 24 of the world's most elite stayers to compete at Flemington Racecourse. Race 2 on the card is the Listed World Horse Racing Desirable Stakes, a 1400m contest for three-year-old fillies.